attack with light & love
filmmaker & visual artist
Filmmaking is a collaborative medium, and I thrive on that energy. I want to hear your music. I want to see your ideas. If it resonates with me, let's create something special for you. I like to find that organic sync.
Photo by Andy P. Photography
"Blazinspace let me fly the lightship around for a few joy rides last night at Look Up Records fest. So much fun! They are very very good at what they do and makes it look easy, I promise you it is not.
I don't think people realize how much work goes into these visual performances. it is such a special thing that they bring to these events. It's the equivalent of a super high budget production every outing, making these local shows something you won't see anywhere else.
Go see Blazinspace every chance you can, the shows are constantly evolving"
Carlos Tulloss
Astral Media Lab
She Lives on the Astral Plane
Director | Editor
Little Black Dress
Director | Editor
follow me around @blazinspace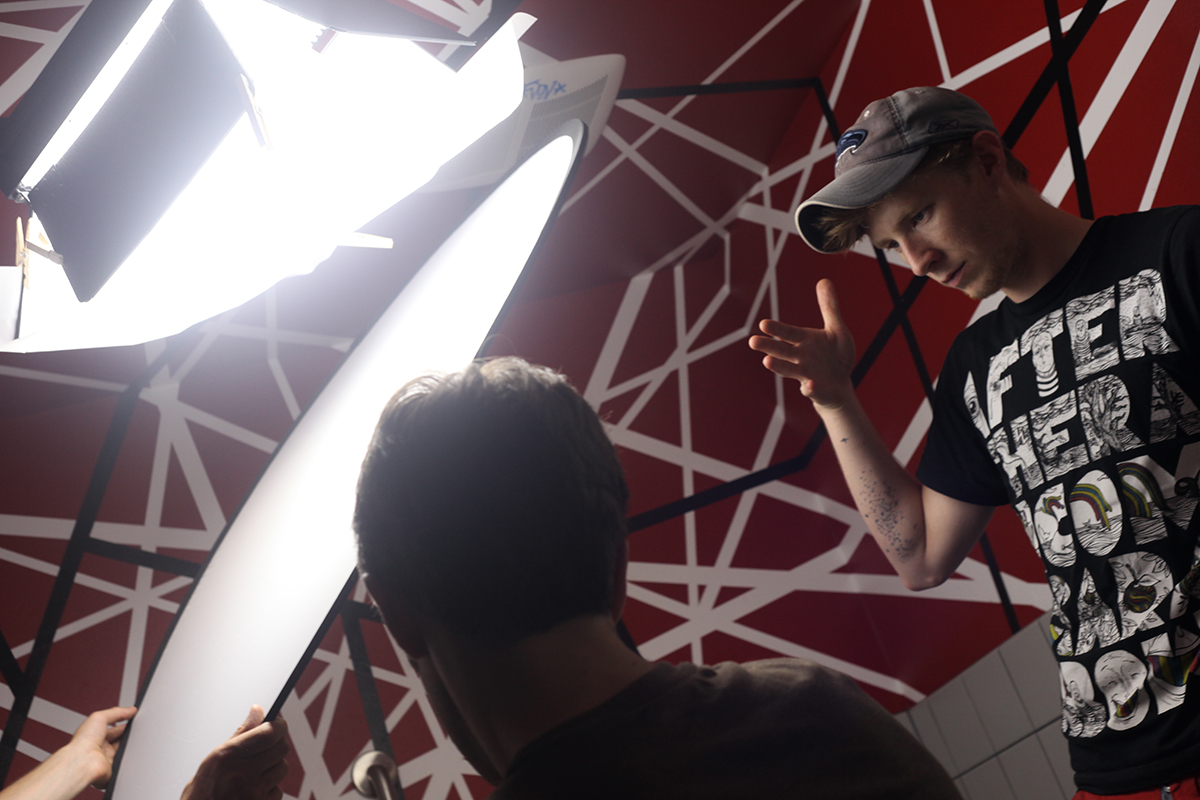 Welcome to heaven
Writer | Director
Patrick galactic
Director | Editor